LANDSCAPE & INK- METAMORPHOSIS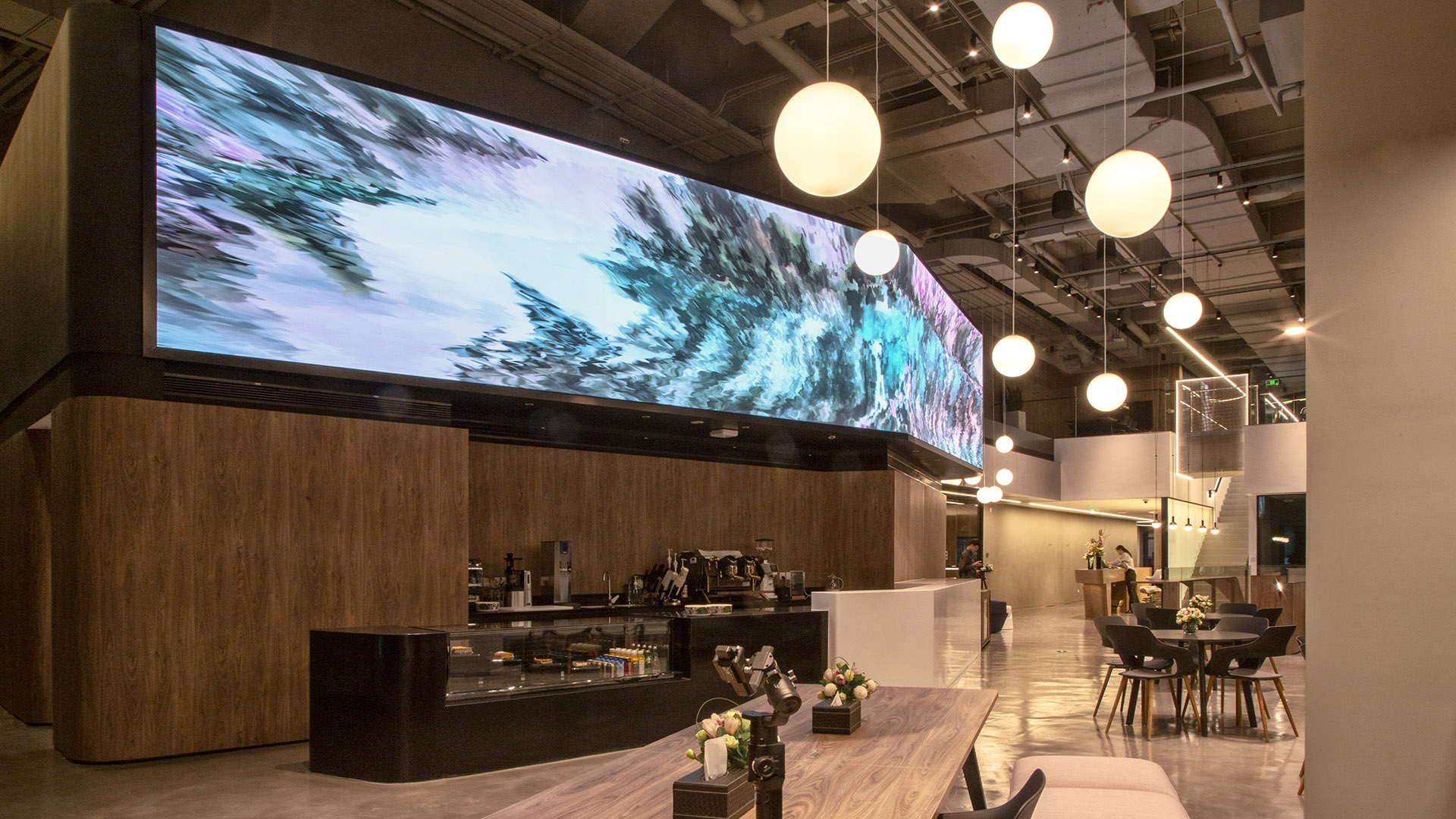 We created 2 generative artworks for international enterprises, Boston Consulting Group at Shenzhen headquarter.

Artist Statement:
《Landscape》
This generative art program analyses the features of the Chinese landscape painting and presents the mountains by the abstract form.
A Chinese slang, "cannot see the wood for the trees. (people can't see the whole situation clearly because they're looking too closely at small details or too closely involved) We try to go further in this work, showing the form of the mountains.
An interactive element: mercury balls will be formed if people get close to the work.
《INK- Metamorphosis》
The touch and the framing of ink painting change with real-time meteorological data. The work shows harmony as well as utmost organic energy through the images, forming an active exchange within the Chinese painting between the weather and the human beings.

| | |
| --- | --- |
| Client | Boston Consulting Group |
| Project Manager | Day Yuen |
| Creative Director | Dio Wong |
| Technical Director | Kim Wong |
| Animation Designer | Coco Tang, Alice Chang |
| Interactive Designer | Jason Leung, Samuel Suen |